The big blue where Céline and Jacques welcome you with great ease of use
You want to discover the best facets of the Nosy Be archipelago ?
Drop your bags under the big blue Sun ! On the island of Nosy Be, near the most beautiful beach on the island ! Celine and Jacques, owner and Manager, you will be pleased to meet you.
Before making your reservation, follow the guide. Your hosts from the big blue, Celine and Jacques, have implemented a wide range for you.
The bungalows all comforts with view panoramic sea
The big blue of Andilana is a charming little paradise.
For lovers in search of tranquility, allow between 37 to 72 euros in low season and 55 to 104 euros per night for 2 people in high season. You can turn to bungalows hikers if you are a nature lover. For this, It is necessary to calculate 37 euros a night in low season. The bungalows hikers are advised just to one or 2 nights. Beyond, the comfort bungalows are very recommended as comfort in Africa is different from Europe or America.
You like possibility breakfast, half-board (recommended if you do excursions), the full Board or all inclusive. You can also opt for the card or the formula 'snacks' lunch.
The hotel overlooks the sea, the big blue is a stunning and remarkable site where 180 ° panoramic view combined with fragrances, landscapes and all the discoveries and experiences offered by the institution.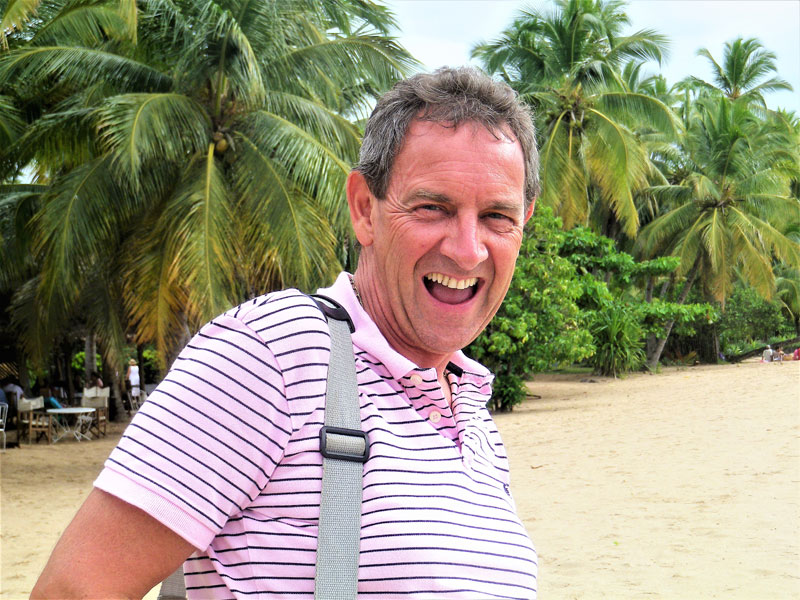 A quality and personalized service at your request
That's it, you could book your bungalow to the big blue !
Right out of the airport, the shuttle from the resort welcomes you with the sign "the big blue. Your stay begins at the reception at the airport and the first laps of the shuttle. Your hosts will give you a warm welcome. They put at your disposal a staff to listen to your needs and always with a smile.
By choosing the big blue, You'll discover Madagascar into your plates. Indeed, the heads will concoct dishes from around the world with local products. This changes, but in addition, You can enjoy local cuisine for a great gourmet discovery.
Discoveries and hikes to the map
But even more, many activities are available. You can refuse without problem. Celine and Jacques are nice. They leave you free choice to put you at ease.
Giving to the population, giving work and participating in the improvement of their lifestyle, the managers of the big blue get along well with the local population. Thanks to their recommendations, You can enjoy encounters with villagers. You will then have the opportunity to experience the local culture through direct contacts with the latter.