ONE OR MORE MASSAGE ACCORDING TO YOUR DESIRES BY THE SEA
You can get a massage at ZEN eSPAce, in front of the sea! Our massage service with 2 masseurs (a woman and a man) is available with 7 sessions throughout the day, closed on Saturdays.
Duration: 45 minutes, in front of the Mozambique Channel: an exceptional moment!
Our massage service offers 10 choices of massages, 2 hands or even 4 hands (the "TOP")! For more information, download our brochure "ZEN eSPAce".
NEW: Package of 5 or 10 massages.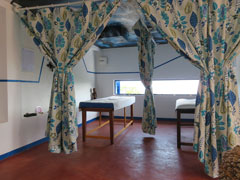 YOUR PRIVATE FRONT SEA SALON
At ZEN eSPAce, our professional French hairdresser performs the cut of your hair and according to your wish hairstyles, natural or "trendy", by appointment. Price of the cut: download our brochure "ZEN eSPAce".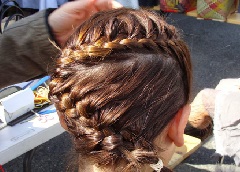 WIFI IS FREE AT THE BIG BLUE
By connecting directly in all common areas, with 2 separate computer networks for better comfort.
Now, the networks of Malagasy internet operators can sometimes be "Mora Mora", which means: gently in harmony and calm.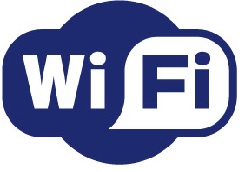 BABYSITTING SERVICE
A babysitting service at the hotel is offered to parents who can entrust their children, for half a day or a day, to make an excursion, in peace.
The price is 7.00 euros for half a day and 12.00 euros for the day. If you wish this service, please indicate it upon arrival.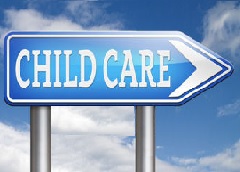 THE POSTAL SERVICE
The hotel performs a postage service for your mail and we also mail it for FREE.
To complete the postcard décor of the Big Blue, our shop also offers beautiful maps of Madagascar and also the Big Blue.
SHOP
The hotel obviously offers local products and crafts from Madagascar such as bottles of Ylang-ylang, pareos, T-shirts, dresses, bags with 3 peppers, wild pepper, pink berries ... The 16 varieties of rums arranged by the Big Blue, "homemade with the Big Blue" (to consume in moderation), also a jewelry store that offers many bracelets, necklaces, mother-of-pearl turtles and precious stones from Madagascar, etc ...
To help you out, you can find necessities such as local mosquito repellent very effective in Madagascar, shampoo, soap, toothpaste, toothbrush, disposable razor (depending on arrival), etc ...
BEACH TOWEL LOAN
In order to reduce your burden during your trip, we offer you on arrival the loan of a beach towel.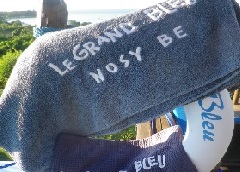 AIR CONDITIONING
Air conditioning is available in Comfort bungalows and Family Comfort bungalows.
It operates from 7pm to 6am. It is an option at 8 euros per night. This option is not available in hiker bungalows. All bungalows are equipped with fan => FREE.
MINIBAR
We provide you with a minibar for the drinks offered by the Hotel in all Comfort bungalows. This service is not offered in hiker bungalows.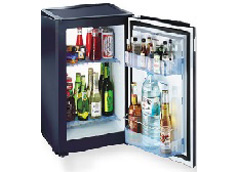 TRANSFERS (AIRPORT OR PORT ONLY)
The hotel offers its shuttle service: Airport Hotel Airport Round Trip and Port Hotel Port Round Trip, Logan, Minibus or 4×4.
You will find the prices of this service in the Tariff / PROMO tab.
PARKING FOR GUESTS
For customers who wish to come with a rental vehicle, we offer them one of our car parks free of charge, specifically provided for this purpose.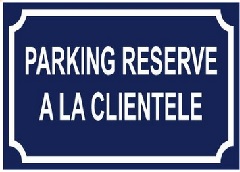 FREE LUGGAGE DEPOSIT
We offer you luggage storage for earlier arrivals or departures later than the prescribed times.
Also, if you want to take a cruise or a multi-day excursion.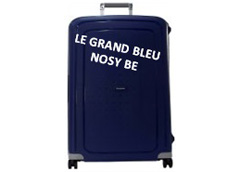 LAUNDRY SERVICE
The Hotel's laundry service washes and irons your clothes which will be returned clean and ironed within 1 to 2 days maximum (1 € each). A very appreciated service that allows you to leave with your clean clothes, well ironed in your luggage. This saves you from "running 2 or 3 machines" on the way back! It is really a good service that helps.