Book your bungalow
THE all comfort Bungalows sea view, Family villa - for hikers Bungalows garden view.
From € 59 for a stay of 11 nights and +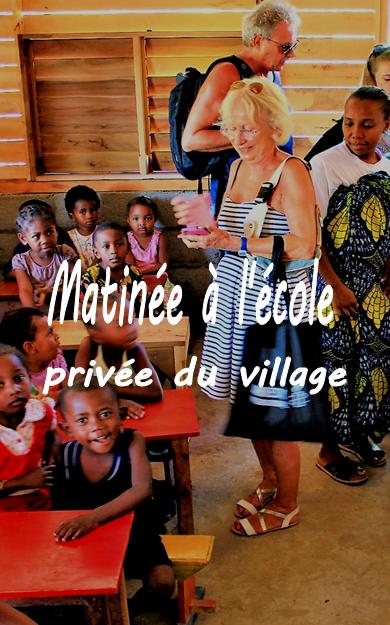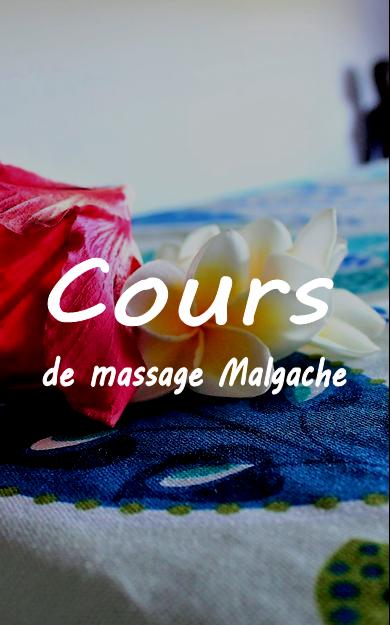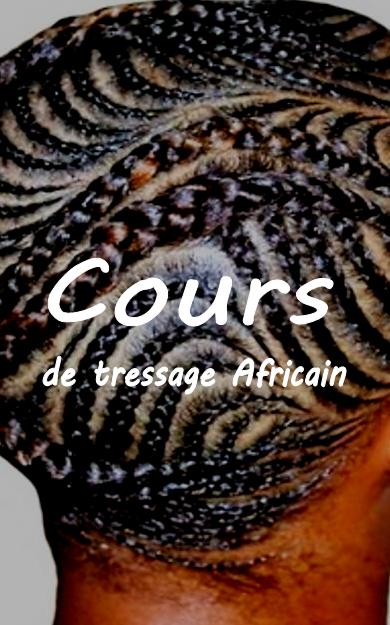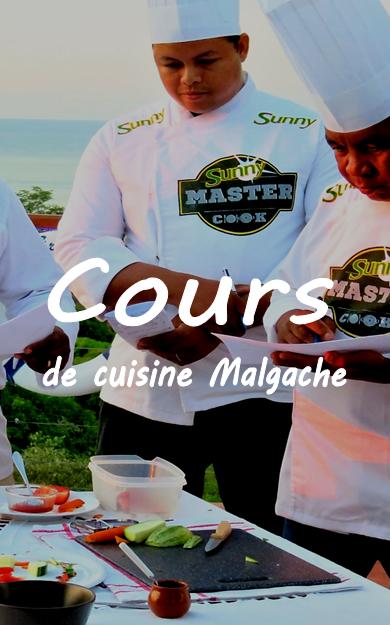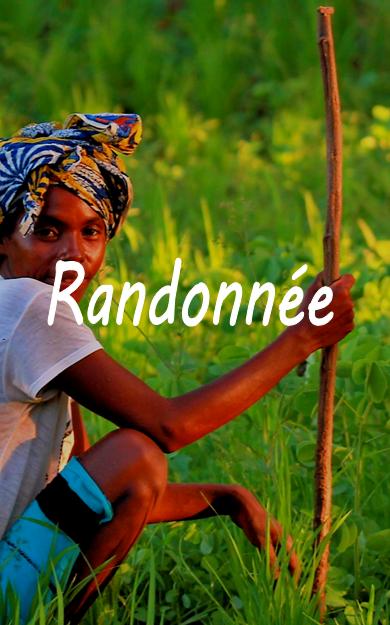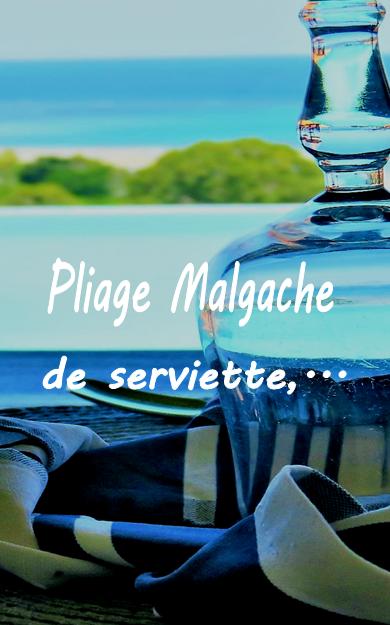 A sense of tranquility exquisite and subtle with 2 breathtaking views facing the islands of Nosy-Fanihya, Nosy-Ratsy, Nosy Sakatia and also facing the mountains of Grande Terre. Extension of sense of well-being thanks to its very nice swimming pool with a views over the Bay the peninsula ofANDILANA.
An excellent address with the best ratio quality-price-view-kindness of Nosy Be.
Furthermore, Le Grand Bleu is also a place of choice for divers and fishermen, because it is a Renowned diving and sport fishing centre.