Visit to the new private school in the village of The Big Blue
The new private school has just been built in 5 days (work day and night). It counts 25 children 3 to 4 years who are learning French. Parents pay 40 000 ariarys per month.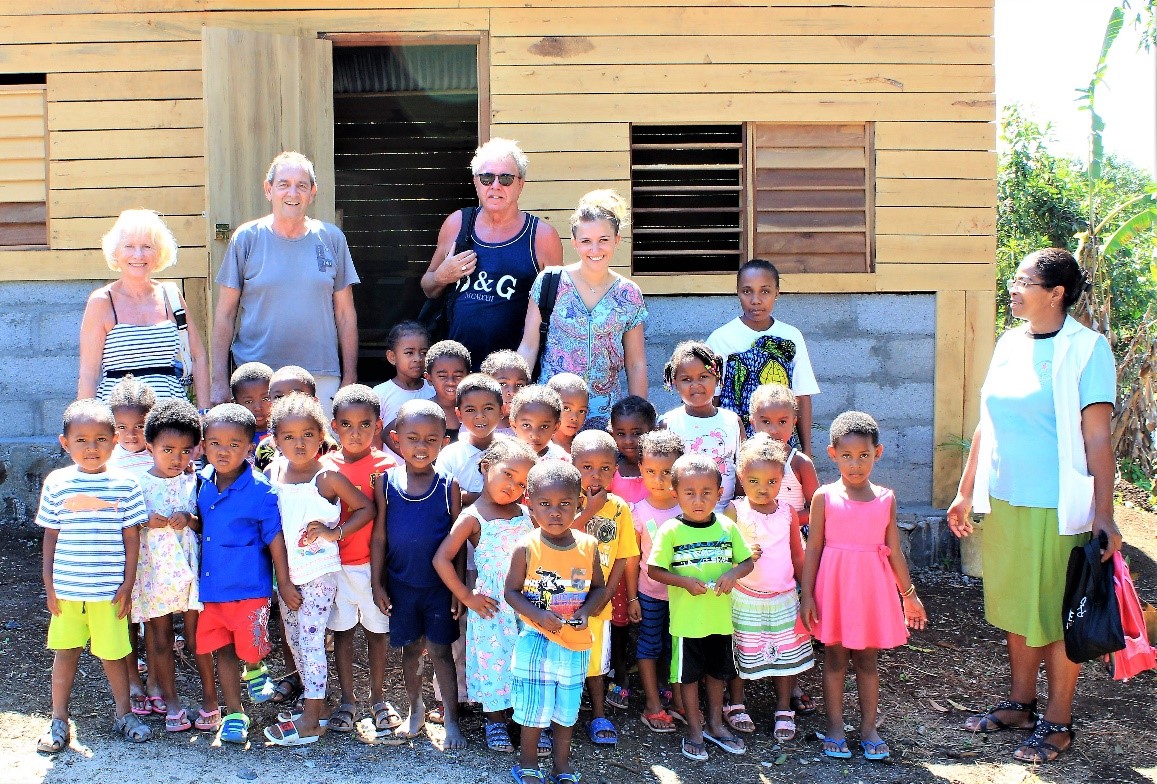 This is an opportunity for customers to offer school books ... and for Julie, teacher of schools in Paris, to teach all morning.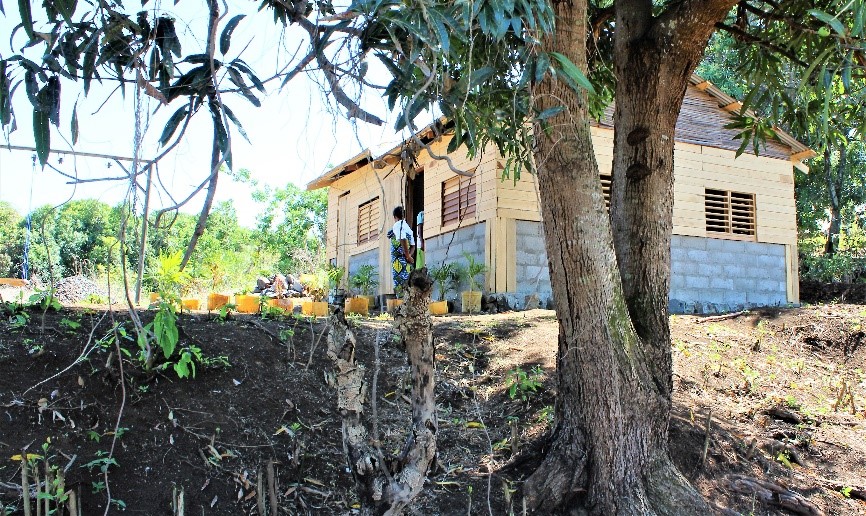 Thank you Colette and Julie for your passion to teach, it's one of the most beautiful jobs... for our children.